WHO WE ARE
We are a business providing consulting services and solutions for Database technology and Business Intelligence, specialising in Microsoft SQL server. Delivering solutions that help leverage and evolve your business. We are SQL server experts with extensive experience on working with some of the largest SQL server deployments in the world. We pride ourself on excellence, aiming to deliver the highest quality of service.
Our Team
The team consists of a group of highly specialised SQL Server and BI experts. Each team member has over 10 years of experience working for Microsoft and many of its largest enterprise customers. We have worked on some of the most critical SQL Server implementations in the world, ensuring that these systems are highly optimised, highly stable and adhere to Microsoft best practice. Each team member is a SQL Server Microsoft Certified Master (MCM).
Each team member is a subject matter expert (SME) within the SQL Server database technology space. Our expertise includes certifications such as the Microsoft Certified Master (MCM) qualification.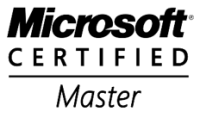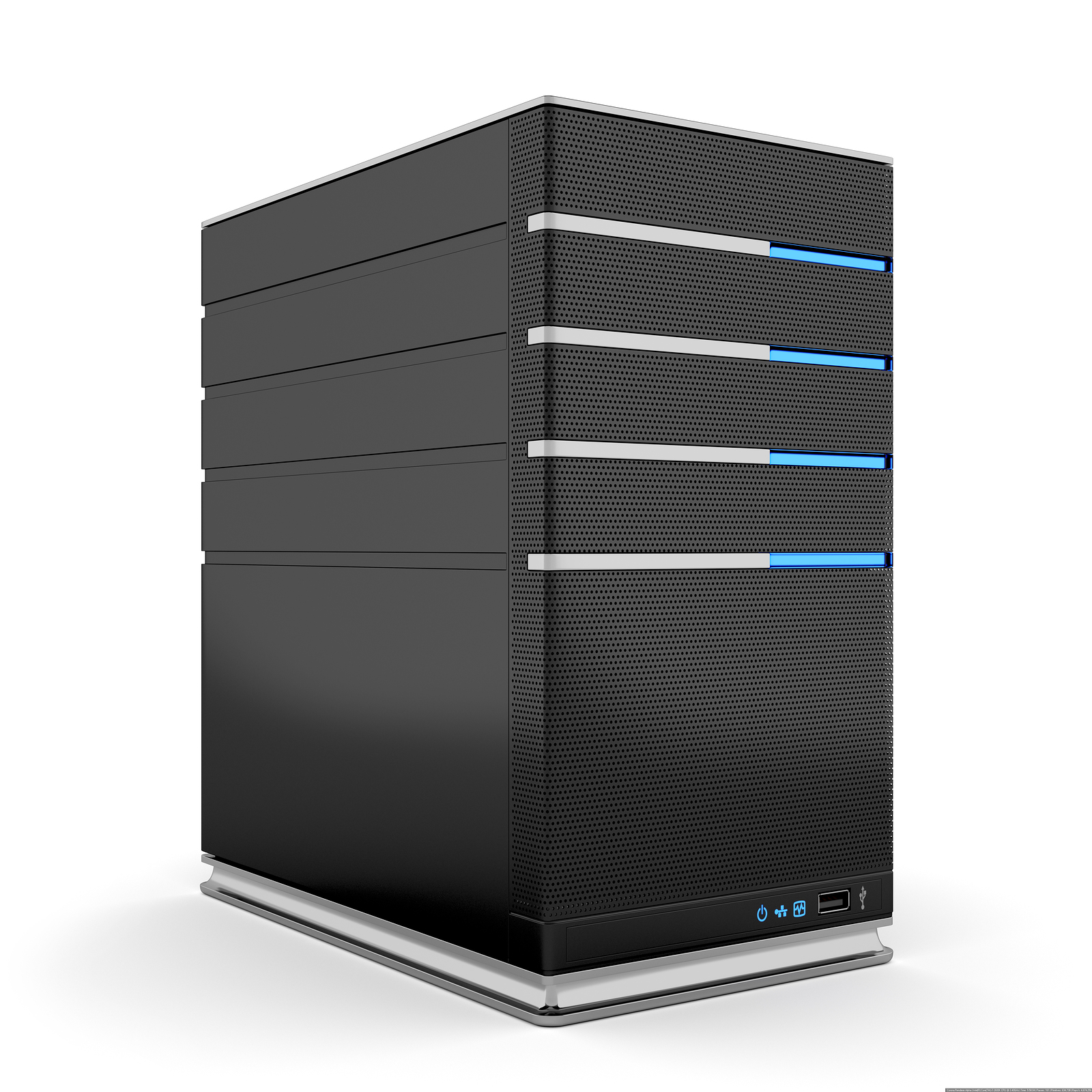 24hrs per day
3 months min

24hrs per day
3 months min

24hrs per day
5 days of customised services included, to be used every 3 months
3 months min
Providing 24/7 support for your SQL server environment